Precision Mechanical, LLC is a rising leader in the field of mechanical services for commercial and residential customers in Connecticut. Our reliable management team of skilled professionals currently consists of full-time licensed employees with over 60 years combined experience.
We are a full service Heating, Ventilation and Air Conditioning Company specializing in boiler and burner service, repair and installation. Using state of the art equipment and methods, Precision Mechanical applies a comprehensive and meticulous approach in all our services to ensure your system is running safely and efficiently.
Our goal is simply to provide our customers with the most knowledgeable and trusted service for your CT HVAC systems. Precision Mechanical's mission is to set the industry standard for quality of craft and service. We are dedicated to providing superior service and equipment at a competitive price. We take pride in getting the job done correctly and on time to secure total customer satisfaction.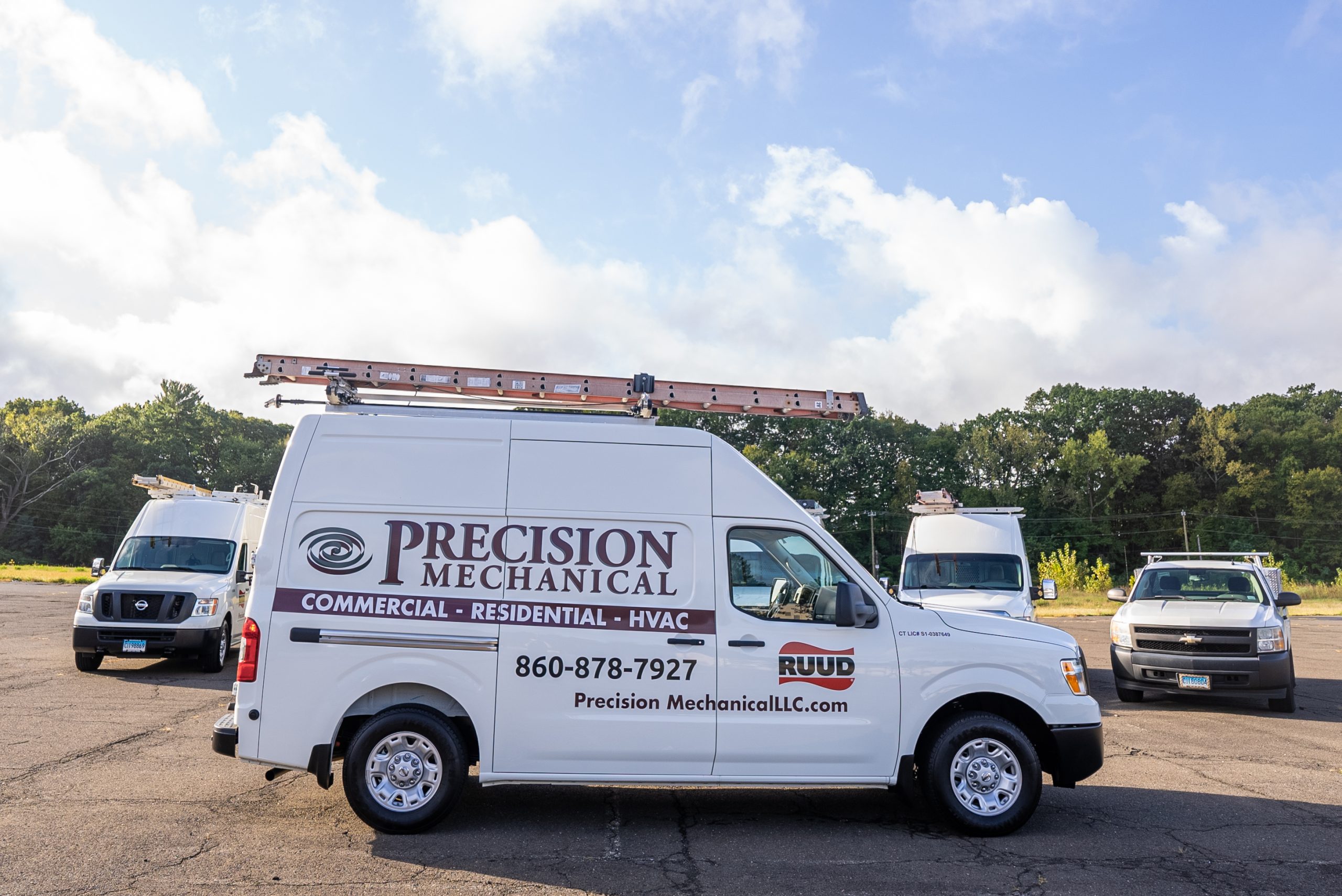 Commercial & Residential Services:
Heating Installation, Service & Repair
Central Air Installations: Ducted & Ductless Split A/C & Heat Pumps, Service & Repair
Gas Piping, Installation & Repair
Oil or Electric Heat Gas Conversion
Pump, Installation & Repair
Oil Tank Installation
Water Heater Installation
Roof Top Equipment, Service & Repair
Chiller Cooling Systems up to 300 tons
Annual HVAC and Boiler Service Contracts